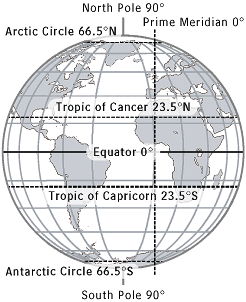 As president of a startup airline company, you have started a frequent flier program that rewards customers for every mile they travel. As a for-profit company, you have a vested interest in minimizing the number of frequent flier miles that a person can earn on any one trip. To get an idea of how many miles a customer could earn flying the existing network, you've decided to write a program.
Assumptions:
A passenger's itinerary is one-way (no return flight).
Every itinerary takes the shortest route from the departing city to the destination city.
Frequent flier miles are counted "as the crow flies" (i.e., the shortest route across the earth's surface that connects the cities along the route).
The earth's surface is a perfect sphere with radius 4000 miles.