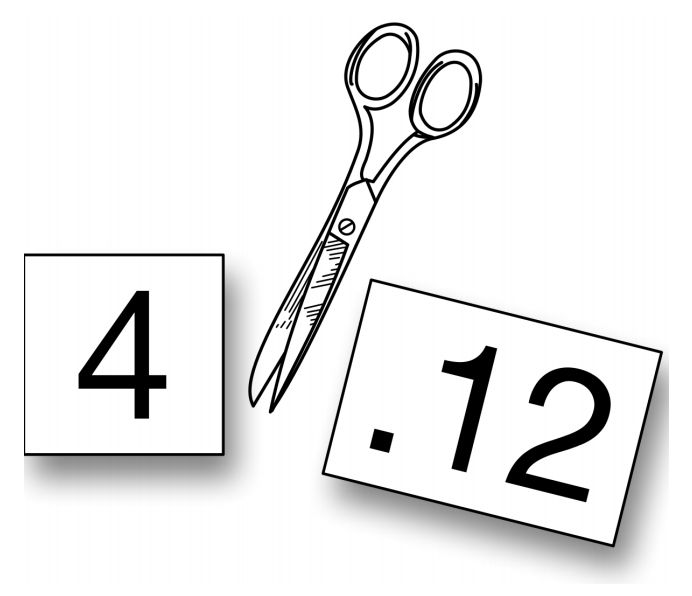 You decided to stay an extra day in Paris visiting favorite places of Parisians around Télécom ParisTech. You want to collect information about these favorite places, but asking people to fill in surveys is less fun than coding. For this reason, you asked the Parisian Agency for Really Imprecise Surveys to do it for you. You sent them a list of the P places you were interested in.
After surveying exactly 10 000 persons and asking them their favorite place (among these P places), the agency has just sent you the results. All persons surveyed answered the question. Unfortunately, the agency rounded the percentage results to the nearest integer, using the following formula: result = original_value + 1/2. In particular, decimal values of .50 are rounded up.
But since 10 000 persons were surveyed, you should have been able to get percentage values precise to the second decimal. What a loss of precision! You want to know the range in which each original result could be.